Book Talk on Counter Violent Extremism in Pakistan: Local Actions, Local Voices by Dr. Anita M Weiss
The Department of Defense and Strategic Studies, Sociology and School of Politics & International Relations (SPIR), Quaid-i-Azam University Islamabad in collaboration with Office of the Research Innovations and Commercialization (ORIC) organized an event on "Counter Violent Extremism" on 9th November 2021. The honorable guest speaker was Dr. Anita M. Weiss, author of the book, "Countering Violent Extremism in Pakistan".
The interactive session started with Dr. Weiss providing the audience with a small taste of her book. Her book identifies how the local people through culture, education, music, poetry, art, and religion can help to counter extremism. She narrated how local m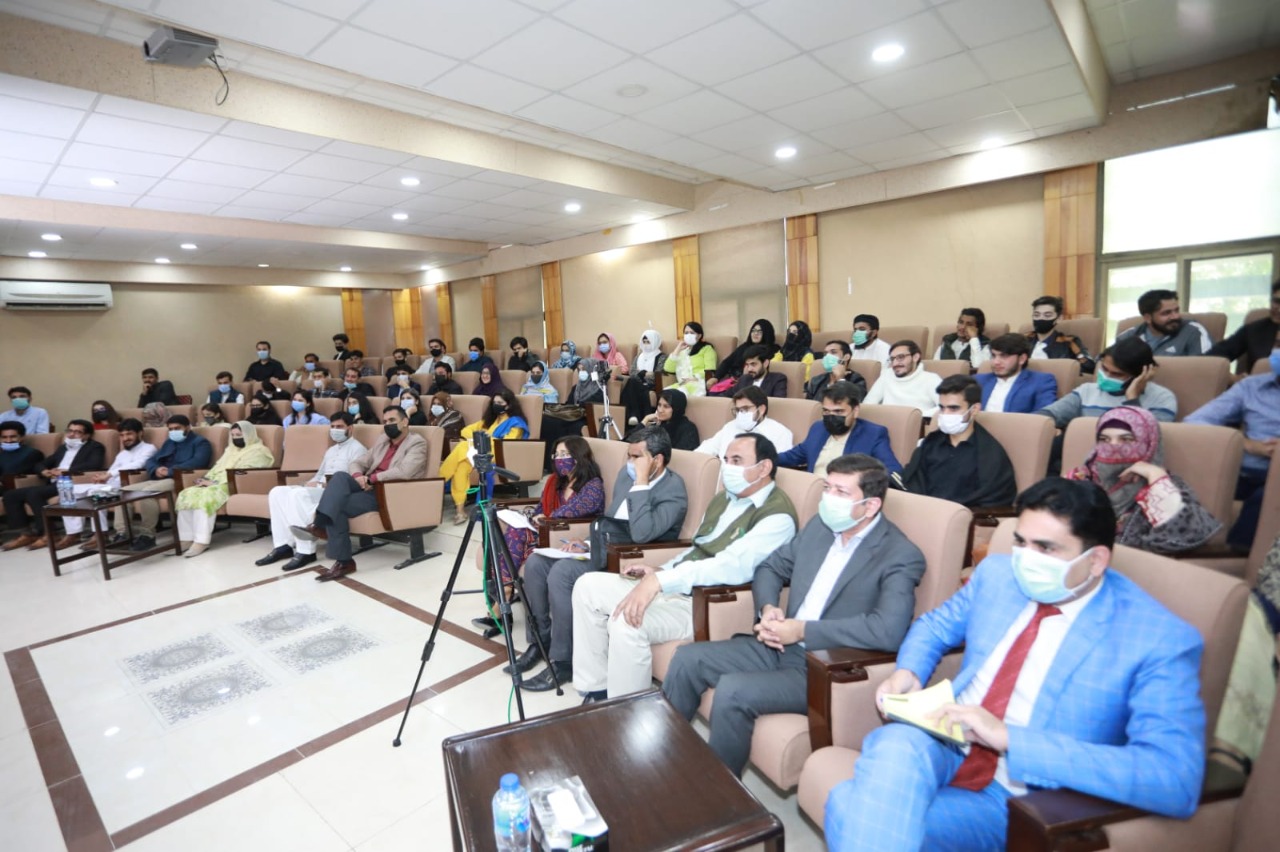 usicians, poets, and students are and have been involved and helped transform the perspective of extremism that is l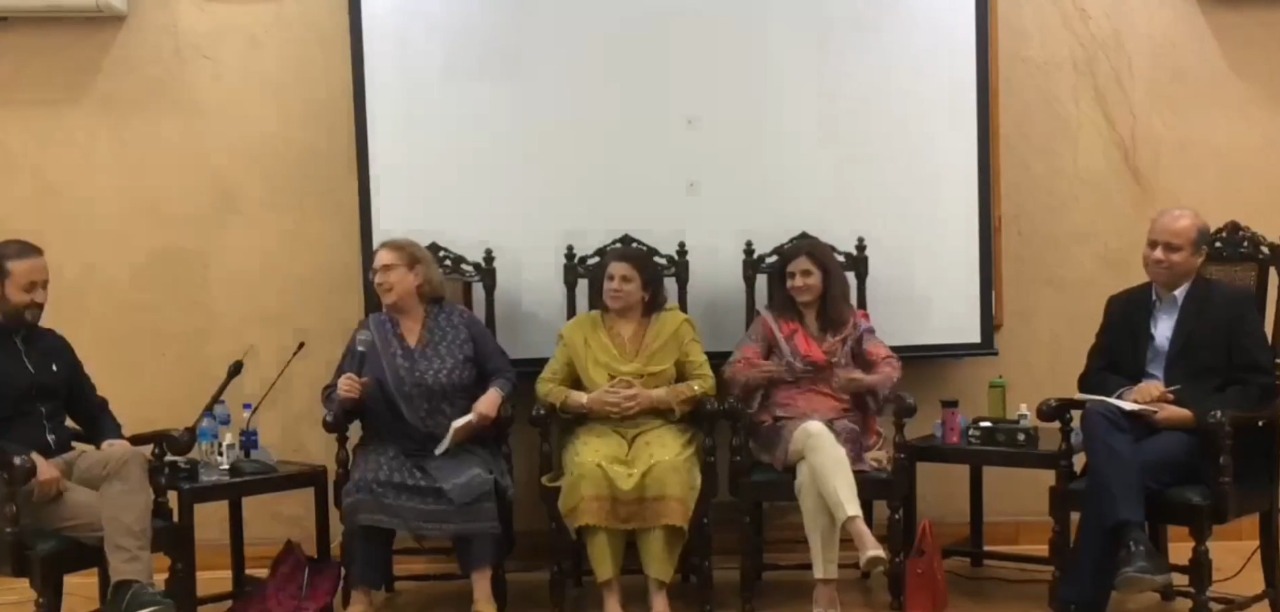 inked to Pakistan. Dr. Weiss gave examples of Rang De Karachi movement, poetry of Sachal Sarmast and schools established like Bacha Khan Model schools that are playing a strong role in presenting the true image of Pakistan.
Dr. Rabia, professor of sociology from the international Islamic University, Islamabad presented her views on the book. She stated that where the book brings up the true image of the country, it also provides the path on how local people can promote peace. Director SPIR Dr. Farhan H. Siddiqui appreciated Dr. Weiss' forty years of dedicated work for Pakistan and highlighted the pedagogical aspects of the book.
The latter half of the session was interactive, with questions and comments raised from students of different departments. The session was also attended by academics from other Islamic University Islamabad and University of Sargodha. The session was ended by a vote of thanks from Dr. Hazir Ullah followed by the presentation of the ORIC shield to the honorable guest.
Write up by:
Ms. Jugnoo Aijaz,
MPhil Semester 02