DSS BS Students visit to the Collectorate of Customs, Customs House Islamabad
On August 31, 2022, DSS BS students accompanied by the Chairperson of the department – Dr Shabana Fayyaz and Dr Salma Malik visited Custom House – Islamabad.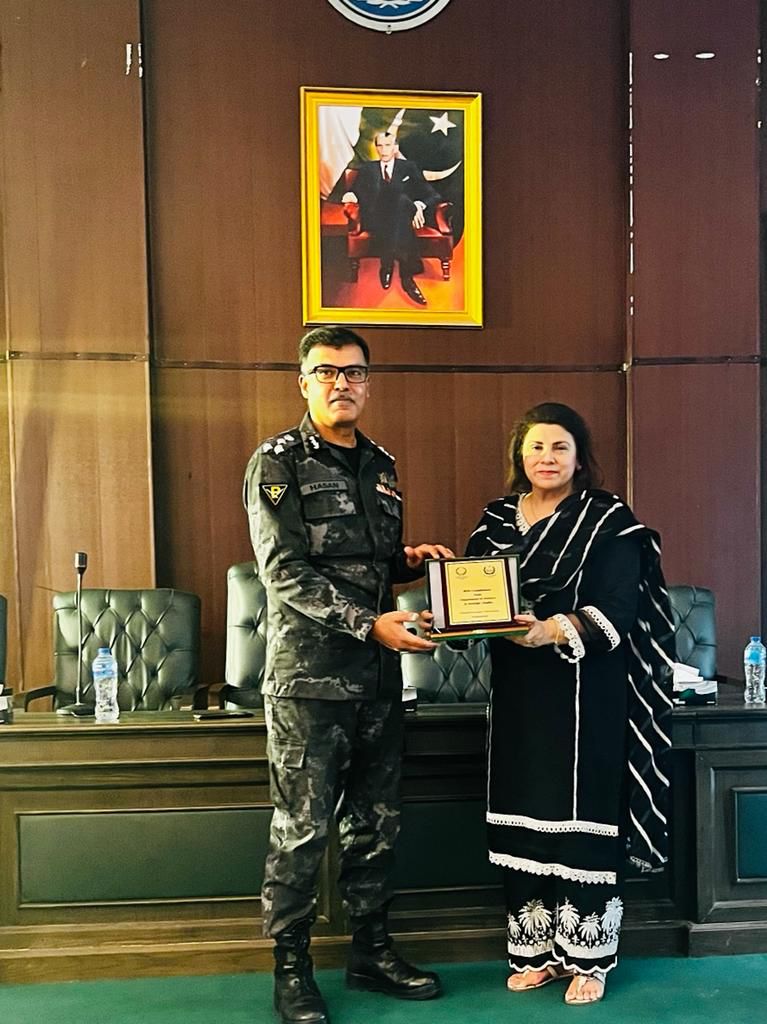 The Collector of Customs, Mr. Hasan Saqib, welcomed the students and enlightened them on the background of Pakistan Customs from 1947 to 2010 and the Maritime Customs Act of 1878. In addition to discussing the operations of Pakistan Customs, which include Counter-Smuggling, Counter-Narcotics, and Transit/Trade, the Collector also elaborated on various revenue collecting strategies, mainly Customs Duty, Sales Tax, and Advance Income Tax.
Mr. Hasan Saqib, the Collector, also provided students with information about how the Pakistan Customs cadre persists to represent Pakistan through trade facilitation, regional trade cooperation, enforcement of intellectual property rights, cultural heritage, ecological sustainability, and most importantly, the role of Pakistan Customs in internal security (IS) matter duties and representation of Pakistan through international forums such as the WTO. Following the presentation, in response to the students queries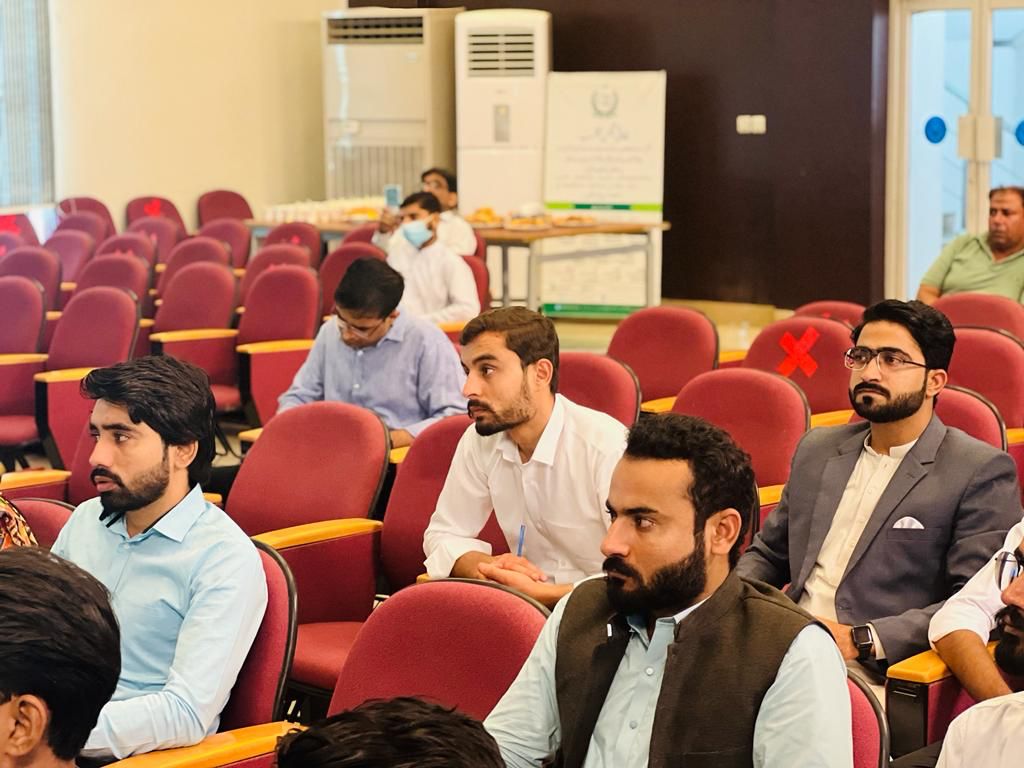 Collector Customs also stressed the ambiguous repercussions of smuggling on the economy and society, which not only disrupt the industry but also cause unemployment and eliminate prospects for export growth. In addition, multiple measures initiated by Pakistan Customs in recent years to automate, modernize, and further improve various work processes in the Federal Board of Revenue (FBR) in order to develop a taxpayer-friendly taxation system were also explained.
The Collector of Customs concluded by emphasizing stressing the importance of timely tax duties payment and termed it as a moral commitment to the growth of Pakistan.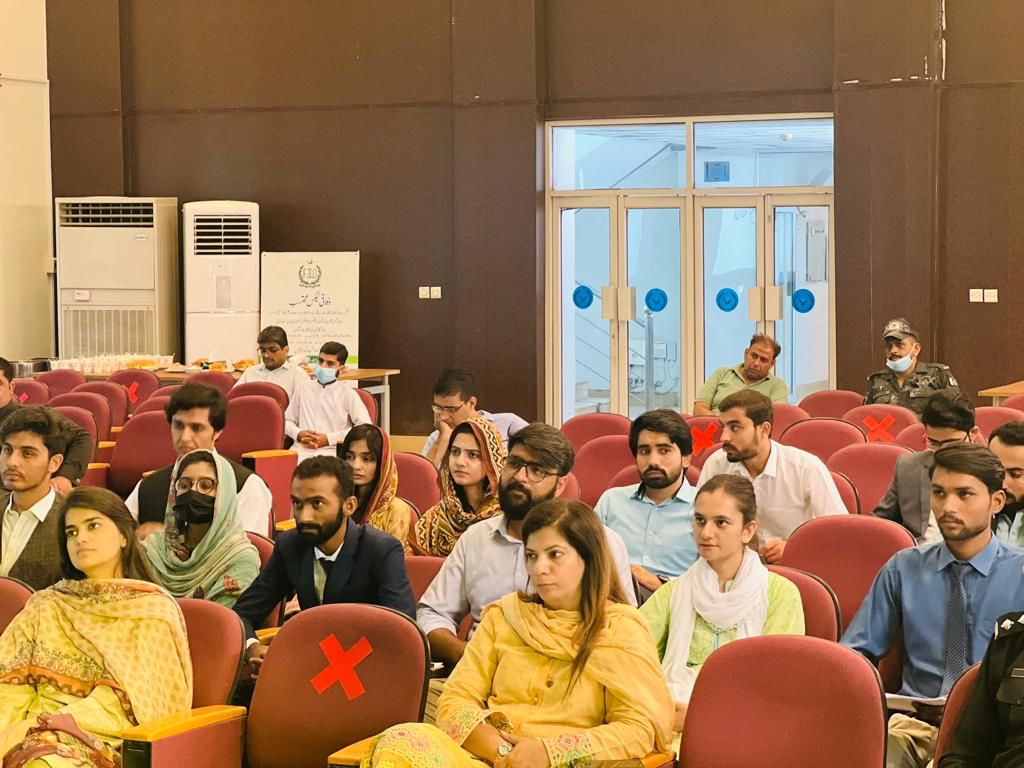 The session concluded with the Dr Shabana Fayyaz observations that Culture of Customs should be promoted more effectively through the digital media and incentivized Customs mechanisms for the masses at large needs to implemented across the board. The image perception and gaps between the vision and reality versus the Customs regime needs to be streamlined.
Following these remarks, Dr Shabana Fayyaz thanked the Collector of Customs for such an informative and interactive session on the subject of the seminar. The department's shield was presented to the Mr Hasan Saqib – Collector of Customs as a token of remembrance and thanks.