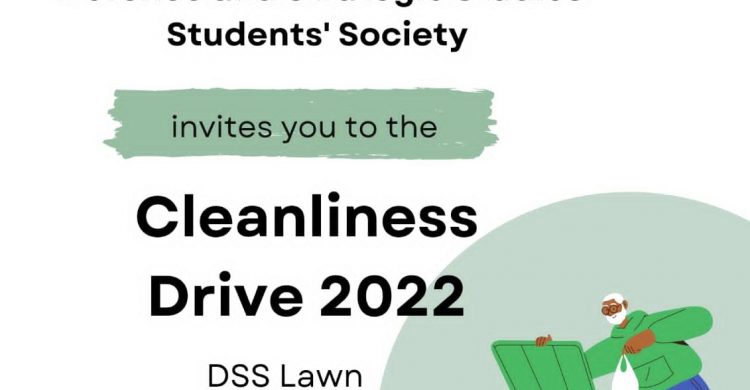 DSS Cleanliness Drive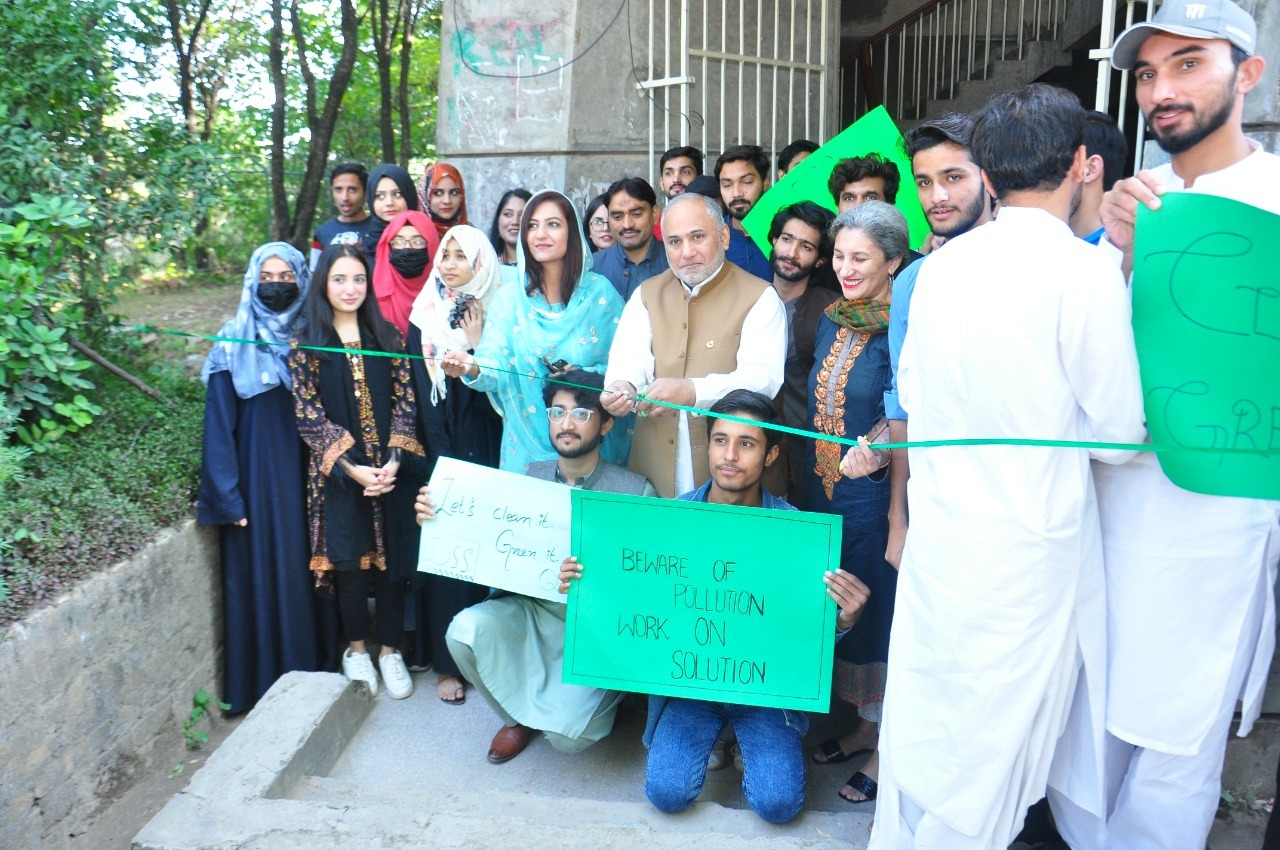 The DSS Students Society 2022 held a Cleanliness Drive on Friday 28th October. Starting from the department, the students went through the building surroundings and cleaned up the lawns and spaces around the building to make their space cleaner and greener. Students also contrbuted to the effort by making posters which will be on display at the department in the coming week.
We are truly grateful to Dr. Muhammad Idrees Dean Faculty of Social Sciences for taking time out to inaugurate the event and encouraging the students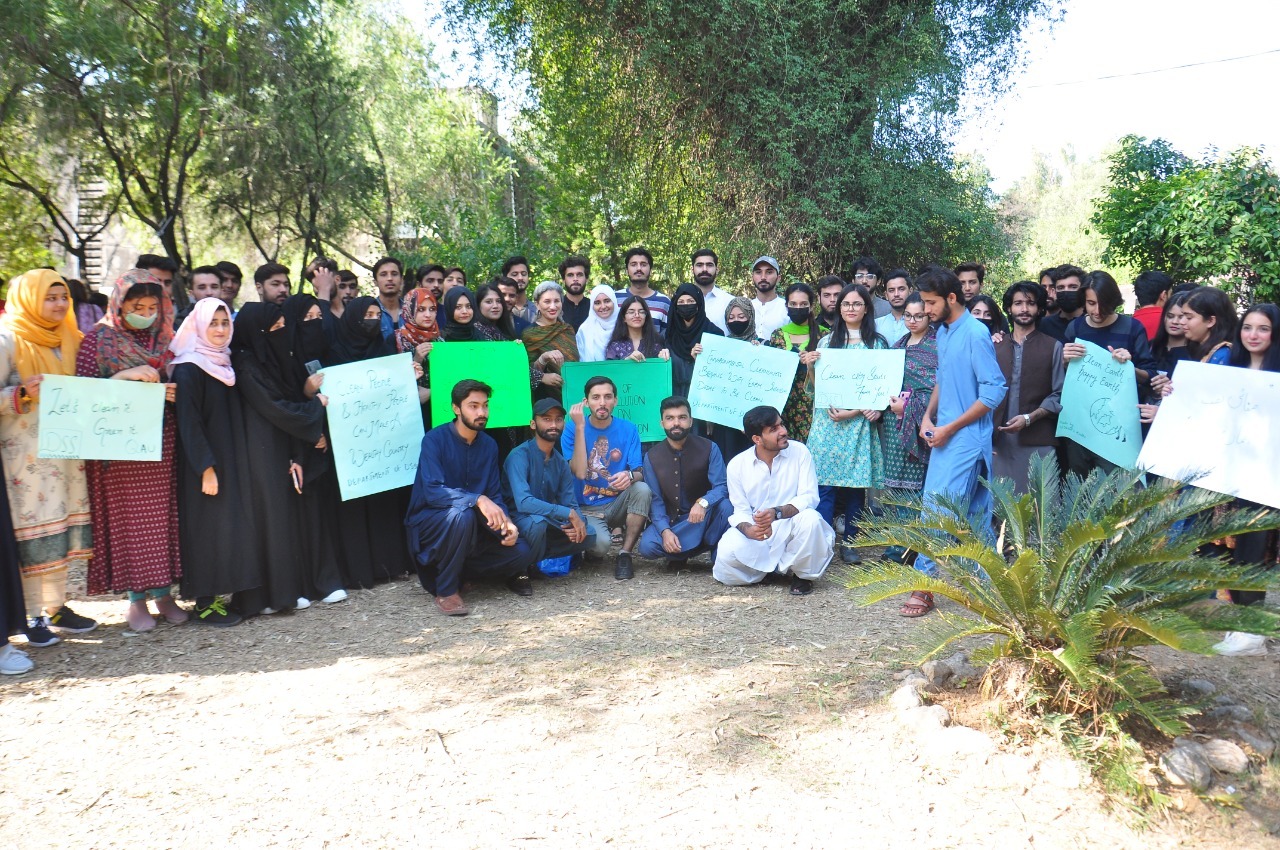 to engage in such positive activities. Dr Mariam Anees In Charge Student Affairs QAU, QAU Radio (Najib Ahmad) for the live coverage, Mr. Tahir from Horticulture Cell for his help and especially Mr. Zeeshan Sher, Mr. Muhammad Anis Saddiqui and Mr Babar Magsi for leading the campaign from the front. Thank you Rasheed sb and Hamza Sheikh for the photographs.